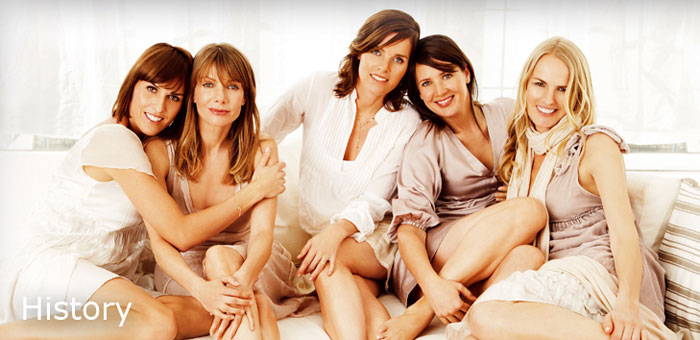 Bellybutton Maternity was founded 11 years ago in Germany and has built a solid reputation for offering fashionable designer maternity clothing which is perfectly tailored and made from comfortable materials. The range continues to gain popularity with celebrities. In addition to maternity clothing, bellybutton also offers a range of clothing for babies, children, shoes for children, gifts and accessories. Bellybutton apparel can now be found in upscale boutiques all over the world.
We strongly believe that you shouldn't have to compromise on your personal style when you are pregnant. Bellybutton recognises that pregnant women want to continue wearing fashionable clothing even when they are expecting and thus their maternity line is inspired by the latest trends from the fashion capitals of the world.
If you are in the process of building a maternity wardrobe, consider investing in some key basics which will carry you through your entire pregnancy and beyond. A great pair of jeans is our "must have" maternity and are versatile enough to dress up or down depending on the occasion. Maternity jeans will also come in handy postpartum.
We love the Maya Jean line from bellybutton which is available in bootcut, flared, straight, skinny and slim leg options to suit every figure, various waist bands as well as different washes. Our tester received a pair of the Maya Bootcut jeans and was really impressed with the design of the maternity jeans which resembled her regular pair of non maternity jeans, apart from the waist band.
"I love that these jeans don't scream maternity". I will feel comfortable wearing them both during and even after my pregnancy and they don't look like typical maternity jeans."
The quality of the jeans are fabulous and you can clearly see that these jeans are very well made. The waist band is versatile and you can pull it up over your bump or fold it down over your bump, depending on your preference and how far along you are in your pregnancy. The boot cut jeans are a terrific choice for all figures because of the flattering design and fit which elongates the legs for a slimmer appearance. The Maya Jean line from bellybutton is designed to work with all bellybutton shirts, blouses and tunics.  You can pair your Maya jeans with trainers for a sporty casual look, heels for date night for your husband or flats for brunch with your girlfriends – the options are limitless.
With Autumn around the corner and the weather being unpredictable, choosing clothes that will easily adapt to the weather are essential to keeping comfortable. A cardigan is the perfect choice to compliment any outfit and can be worn unfastened when you need light coverage and fastened when the temperature drops. The Long Cardigan Gerlis is simply stunning and the warm taupe colour is perfect year round. The cardigan can be tied above the bump and will accommodate your growing belly. After baby has arrived, you can continuing wearing your beautiful cardigan which can also double as a cover up for nursing. The longer length provides extra coverage for your bump and creates a slimming silhouette. The cardigan is perfect over jeans and a tee for a casual look as well as over your work attire when conducting business.
The NEW Autumn/Winter 2012 Collection from bellybutton is simply gorgeous and will allow your to embrace the cooler weather in style and comfort. Here are our top picks from the collection: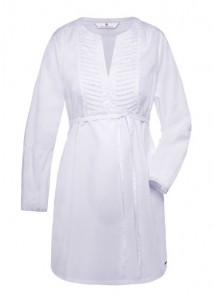 PURCHASING:
Find a store in your area or shop the online boutique.
To view the full range from bellybutton, please click here.
All images copyrighted bellybutton.